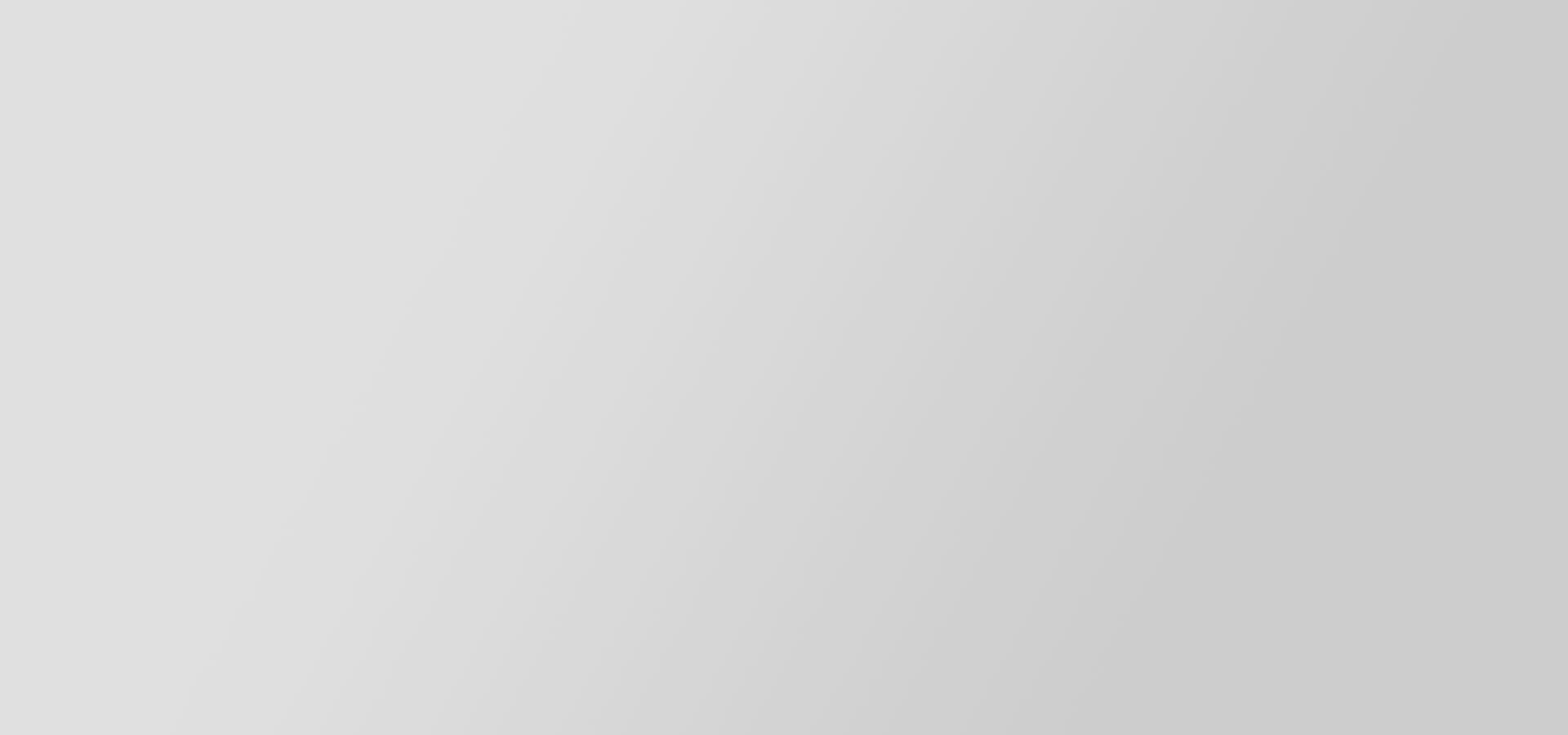 Window Facing Display
Designed with clear, bright images so you can attract and engage
your audience through any window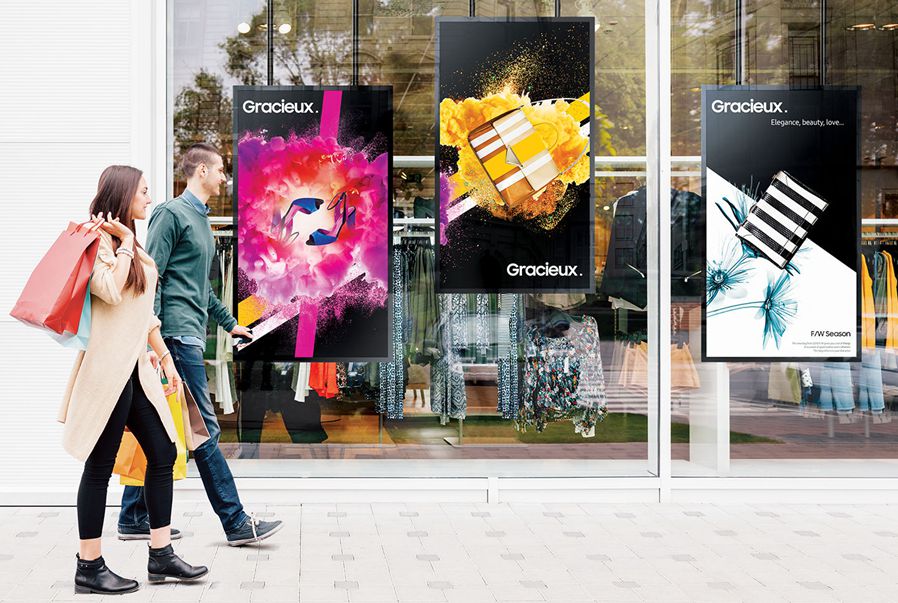 Fengshi Focus on Outdoor High Brightness LCD Use Solutions Since 2009.
Captivate your audience with outdoor and digital window displays built to weather the storm and shine in any light.
Read interesting case studies about outdoor digital signs installed all around the world.
Check here to get response in a quick manner
Email to our sales expert to learn more about high brightness LCDs.
Welcome to talk with our engineers about any questions and customized requirements.
Follow us to know more new-born products and keep in touch.