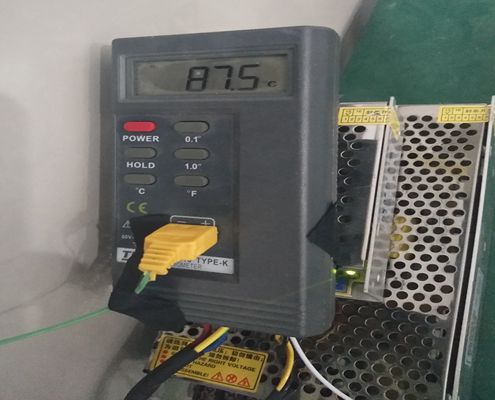 With the increasing demand for high-brightness LCD screens in the commercial display market, it is mainly used in the outdoor display industry to test the temperature resistance, transportation vibration, electrical interference and other properties of high-brightness LCD modules. Fengshi Technology introduced high temperature In the experiment box, high and low temperature impact tests and temperature resistance performance tests are performed on the liquid crystal panel of the high-bright LCD screen, the LED backlight module, and the constant current board. Result feedback: Fengshi Technology's new generation of high-brightness LCD module can reach a maximum operating temperature of 87.5 degrees, far higher than the industry level.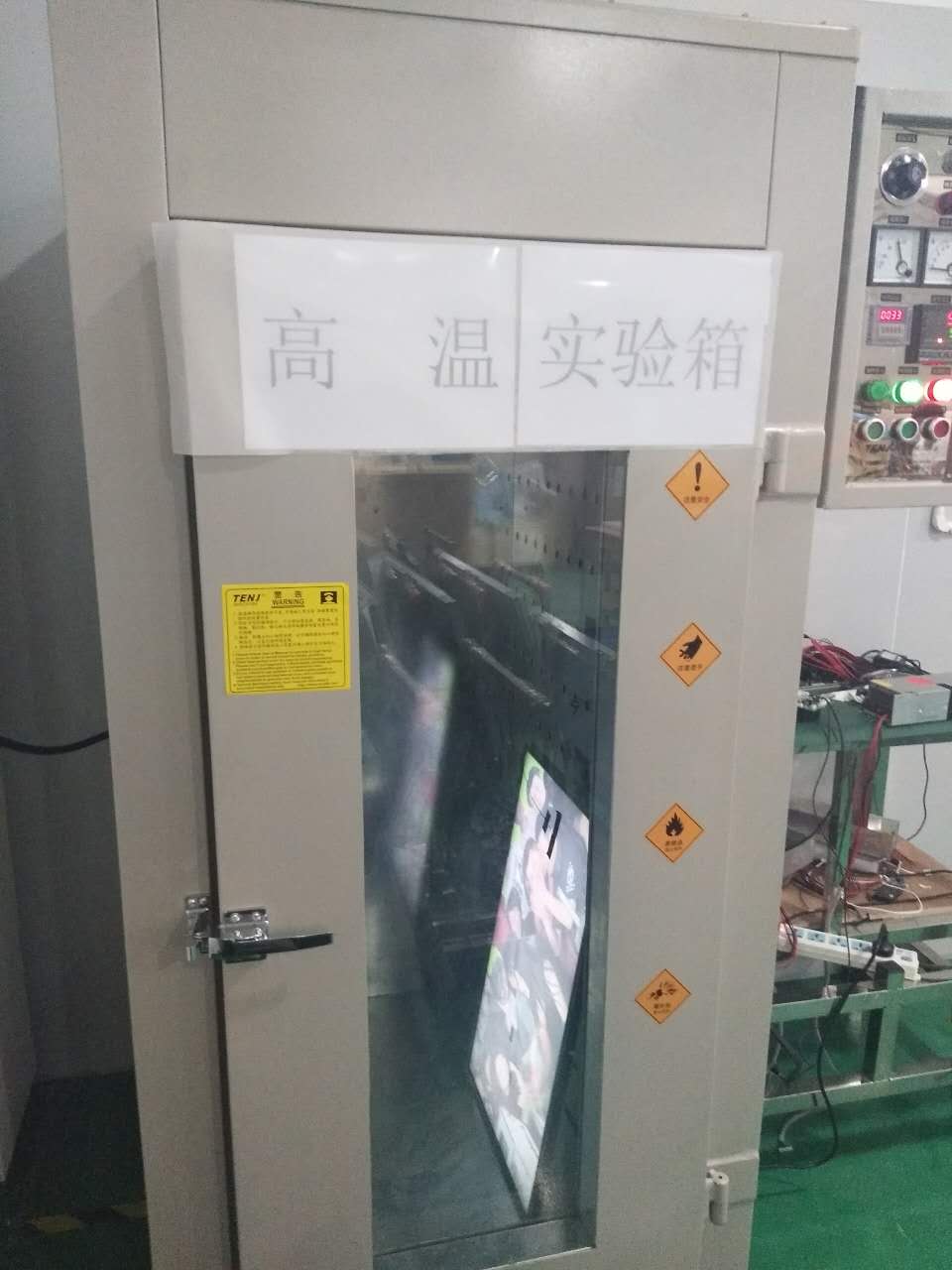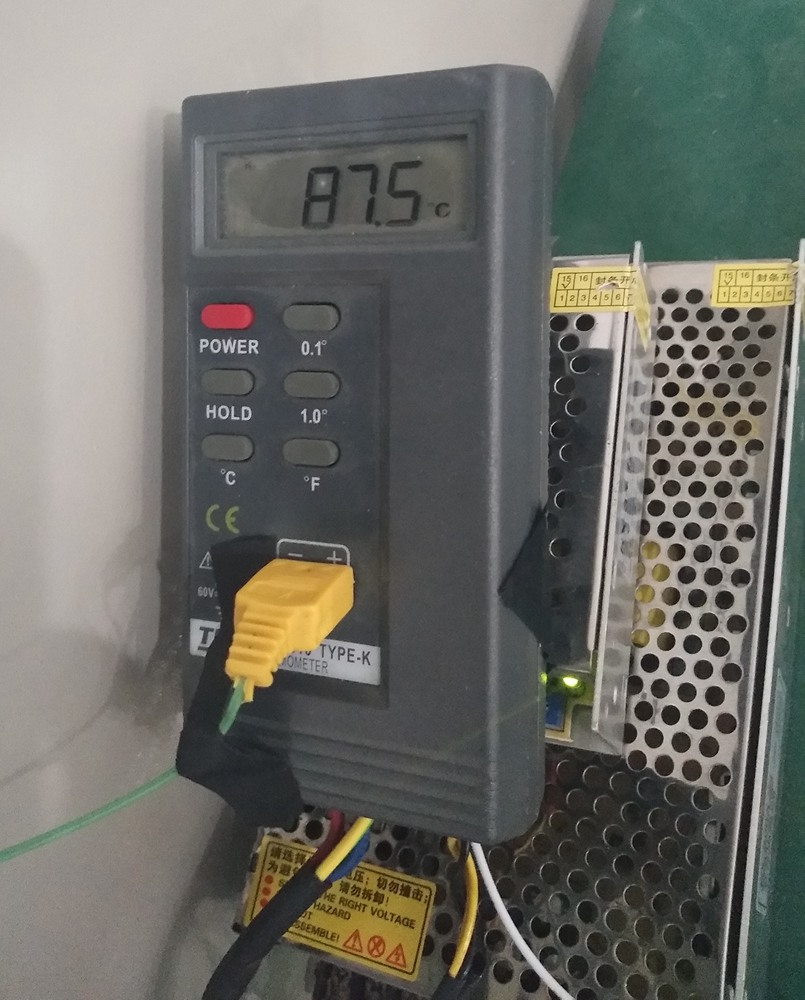 In addition, we have a vibration test stand, which can test the structural stability of the high-bright LCD screen, and we can also simulate three-level road conditions to test the transportation vibration.
We have Topcon's BM-7 brightness and chromaticity tester, which can test the brightness and color temperature of the bright LCD screen. Fengshi Technology's high-brightness LCD module has brightness and color temperature values ​​in line with industry standards.
Fengshi Technology, specializing in the production of high-bright LCD screen modules, 10.1 inches-98inches, brightness 500-5000nits.Mainly used in outdoor LCD advertising machine, window LCD advertising machine, menu sign advertising machine, electronic class board, intelligent electronic bus stop sign, new energy charging pile advertising machine, medical display screen and other industries.
https://cnnlcd.com/wp-content/uploads/2020/06/new-5.jpg
400
495
administrator
https://cnnlcd.com/wp-content/uploads/2020/03/logo-1.png
administrator
2020-06-17 10:20:11
2020-06-20 06:32:20
Fengshi technology introduced professional inspection equipment