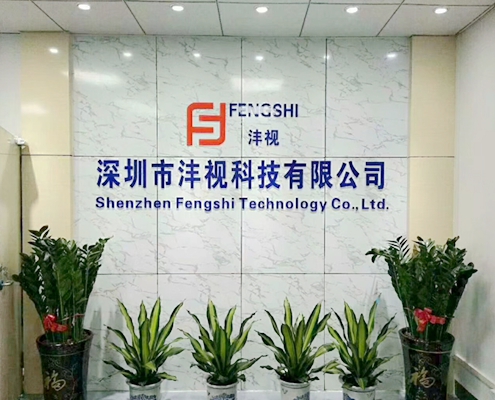 We Fengshi LCD is an ISO9001 certificated high-techenterprise specializing in OEM/ODM sunlight readable LCD products since 2009. Our team of professional engineers designs the state-of-the-art backlit modules with the open cells from LG, Samsung, AUO,BOE and other major brands. With 10,000-Class Cleanroom, Professional Optical Transmittance Tester, Color Brightness Meter Topcon BM-7, Electrical Safety Integration Tester, and Vibration Test Bench, our products are built with highest quality and reliability.All of our products are CE certified.
If you are looking to create prototypes or start mass production on a very specific project, we are happy to help you to achieve your visions and goals. We pride ourselves to be the best in the business.
Providing cost-effective products and customer-oriented services for more than a decade, Fengshi LCD high brightness lcd display has become a trusted partner of a number of world-class companies. Our sunlight readable lcd display have been exported to over eighty (80) countries worldwide.
Fengshi has an almost paranoid attitude towards the quality of products. Behind the high quality of products, There is a huge quality management system and professional production support from the introduction of sophisticated equipment to standardized production process, Fengshi high brightness sunlight readable lcd display has been in pursuit of the most perfect products.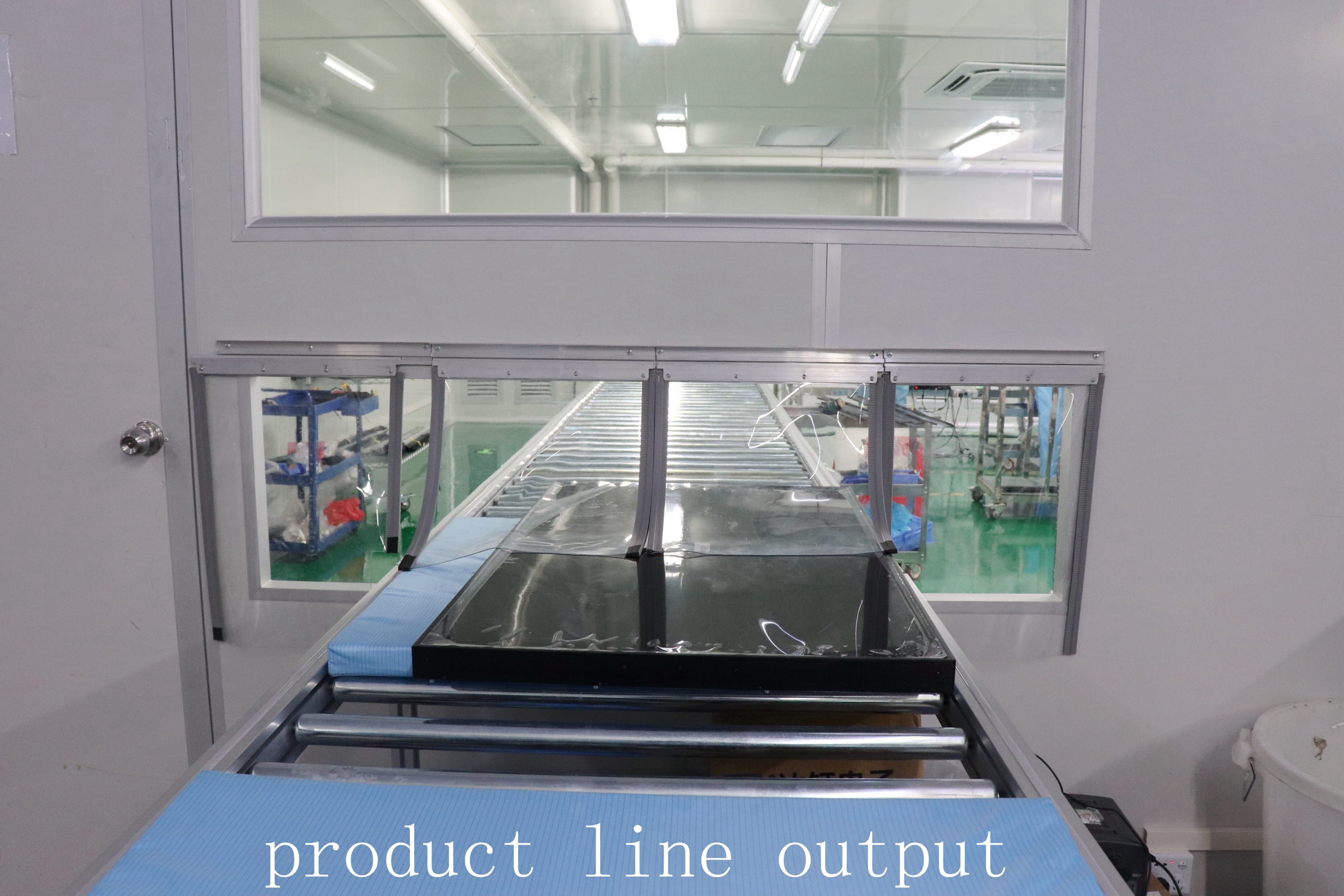 Today I will show you around our newly upgraded 10,000-class cleanroom.
Workshop view: starting from the visit channel, you will see a huge transparent wall in front of the entrance, where you can clearly visit the production line of Fengshi sunlight readable LCD screen. The next is the intelligent air shower. The air shower is a necessary channel to enter the workshop, which can reduce the pollution problems brought by entering and leaving the workshop.
What is the cleanroom? What help does cleanroom have for the production of fengshi LCD panel?There are many classes in cleanroom. In the common sense, cleanroom is defined as a workshop where the particles per cubic meter are controlled within 10,000. The general cleanliness class is usually divided into 10 class,100 class,1000 class,10000 class,100000 class.Food industry if there is 10,000class cleanroom is quite good.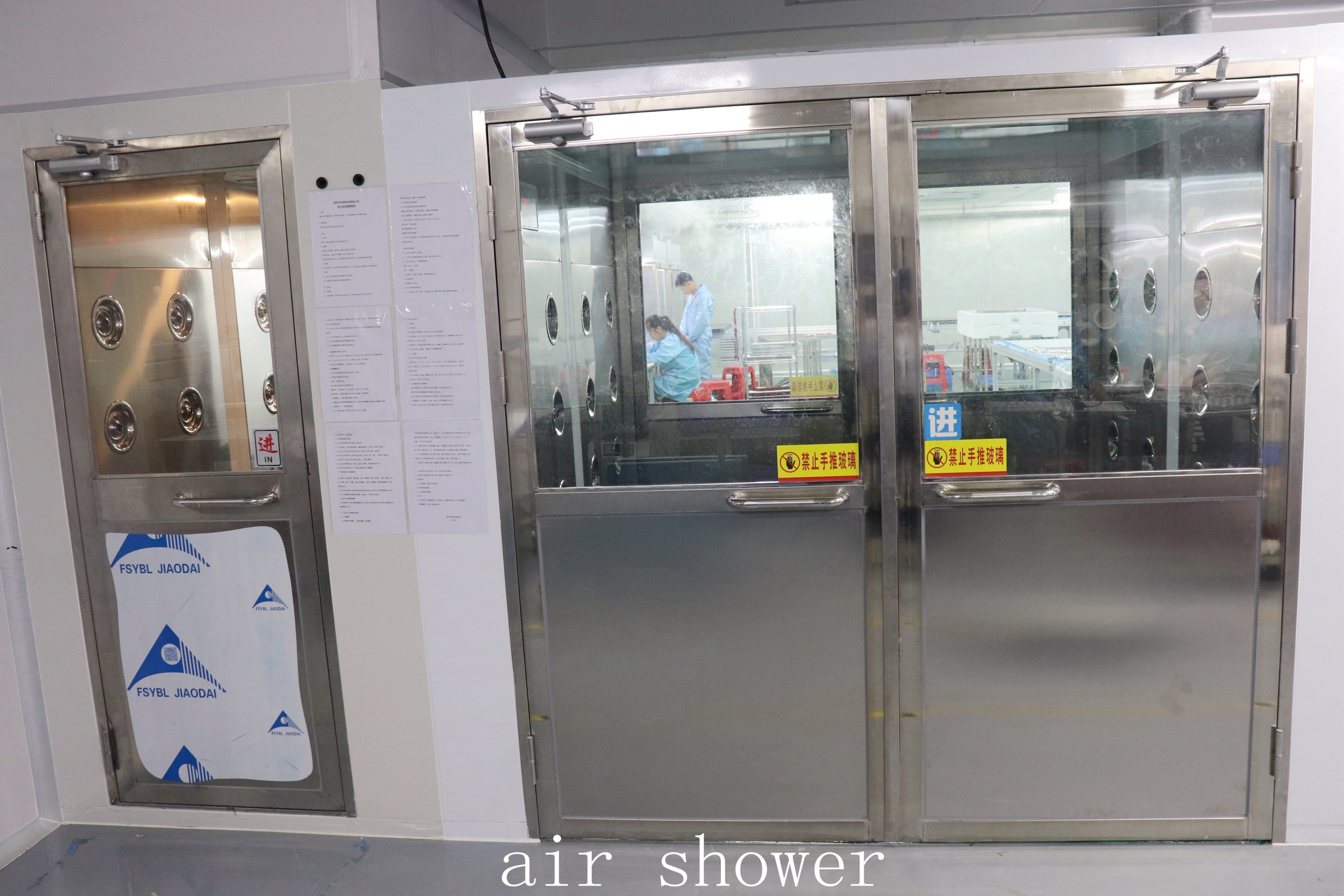 For the manufacture of LCD screens, the dust-free workshop can avoid the floating dust and body dust and hair falling on the products in the air, as well as the static electricity caused by touch.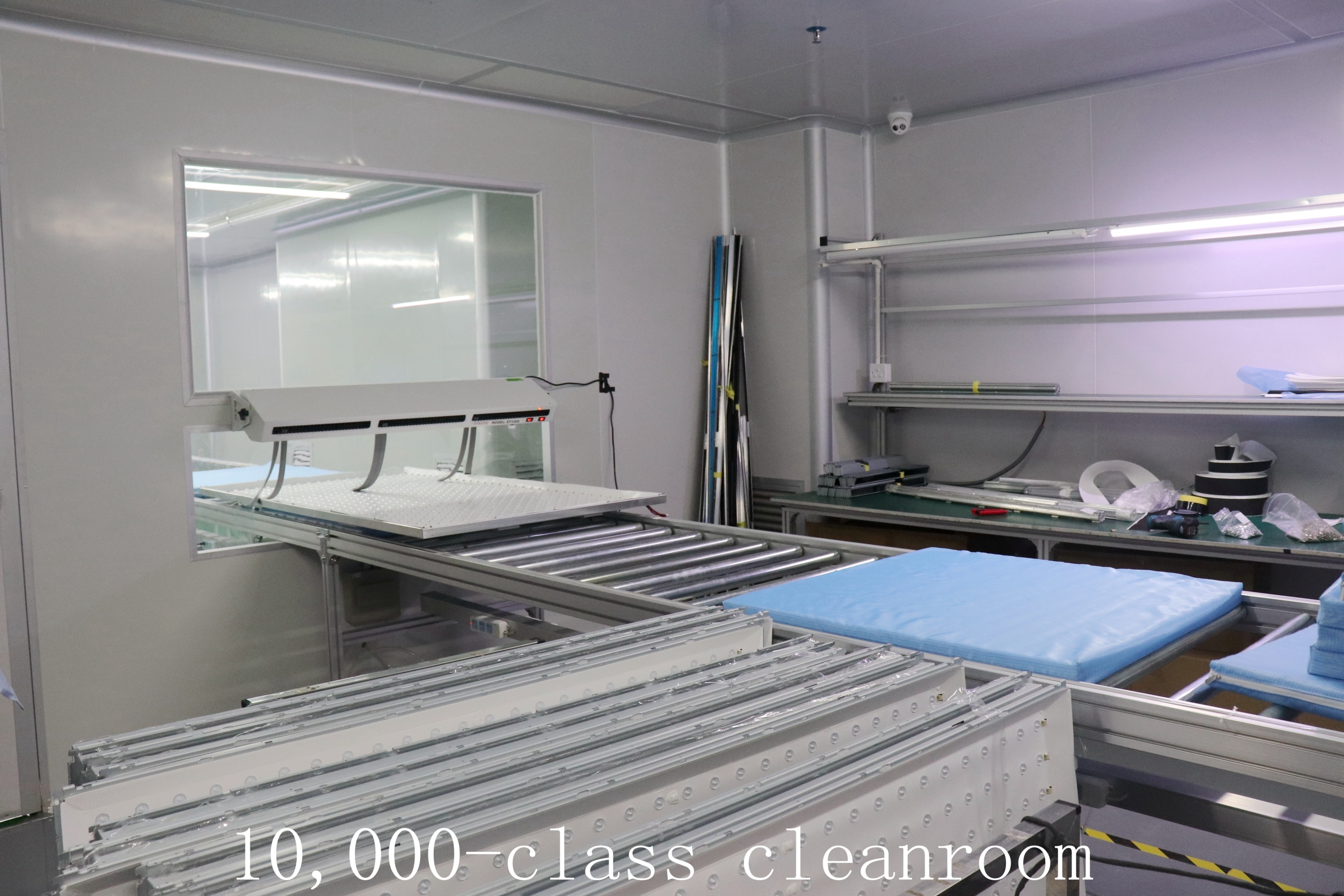 Fengsi is fastidious and strict in the production process, so in the dust-free workshop, the whole production line will be closed or semi-closed.This is also a measure for Fengshi to control the quality of products. Even if it is a speck, it must not affect the quality of products to ensure the quality of products.
It is precisely because Fengshi strives for excellence in quality control and treats product quality strictly in accordance with national and industry standards, making Fengshi become a synonym for high-quality products.
https://cnnlcd.com/wp-content/uploads/2020/07/fengshilcd-3.jpg
400
495
administrator
https://cnnlcd.com/wp-content/uploads/2020/03/logo-1.png
administrator
2020-07-17 07:04:58
2020-07-18 03:50:32
Fengshi LCD, specializing in OEM/ODM sunlight readable LCD products