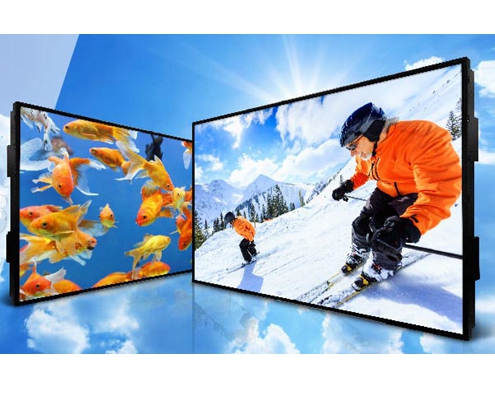 Do your existing large format displays look tired and washed out?
An ultra high brightness display will make your content look better and make your customers stop and look. Ultra high bright monitors make a huge difference to how your content is viewed whether it is indoor or out.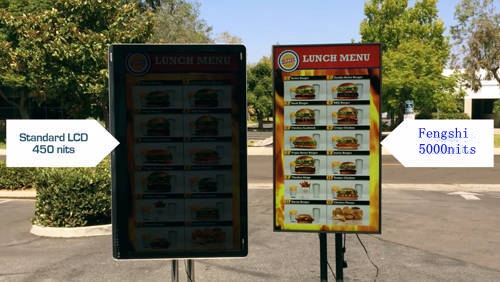 Why do you need a Sunlight Readable LCD screen?
LCD monitors use a backlight to illuminate the liquid crystal display to produce an image – think of it like a moving stained glass window. If the light in front of the screen is brighter than the backlight then the image on screen will look washed out or very dull. By increasing the light behind the screen the image can punch through the ambient light producing a clear and visible picture.
It is not just about the brightness.
These screens are designed for use in direct sunlight. With sunlight comes heat. A normal LCD screen when exposed to high temperatures will fail causing dark patches to appear on screen which degrades the screen overtime. The LCD panels used in high brightness screens are designed to withstand extreme temperatures up to 110ºC without blackening.
All our displays are commercial grade and designed for continuous 24/7 operation. Whether in use as a standalone screen, part of a video wall matrix or installed in an outdoor enclosure our range of products will ensure your message is displayed clearly to your customers.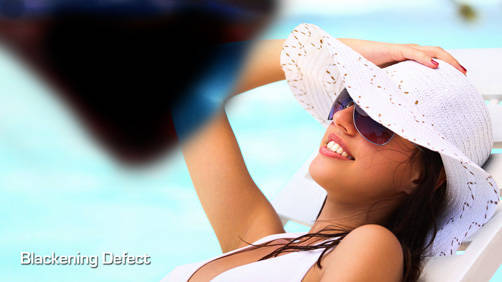 Fengshi LCD CNNLCD now we have 10.1inch~98inch LCD panel with brightness of 700nits~5000nits We offering customized service according to the size and brightness of customers' needs. Special launch 4K HD high brightness LCD panel, ultra high brightness LCD panel.Full outdoor lcd display, window facing display, digital menu board, open frame display.Fengshi independently designed the aluminum structure of the high brightness LCD Module with good thermal conductivity, straight edge structure and better brightness uniformity. Combined with a new generation of high brightness and energy-saving backlight modules, it is the best choice to outdoor high brightness LCD panel.
Learn more about the digital signage, please click here.
https://cnnlcd.com/wp-content/uploads/2020/07/high-bright-banner-2018.jpg
400
495
administrator
https://cnnlcd.com/wp-content/uploads/2020/03/logo-1.png
administrator
2020-07-08 02:20:05
2020-07-08 02:23:21
Are you looking to make your digital signage really standout?