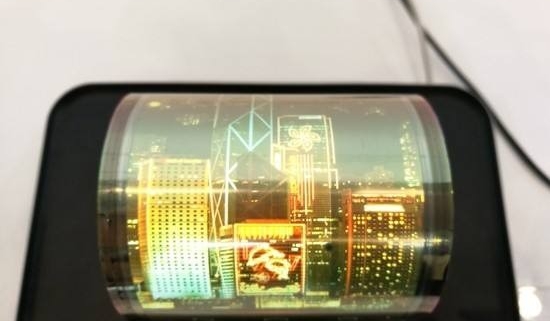 China may become the world's largest LCD panel manufacturing base. Data shows that in the third quarter of this year, our country's well-known display panel manufacturer BOE surpassed LG Display to become the world's largest large-size panel manufacturer. At the same time, technological integration and breakthroughs in my country's display industry are accelerating, and China's display manufacturing is attracting more and more attention on the global stage.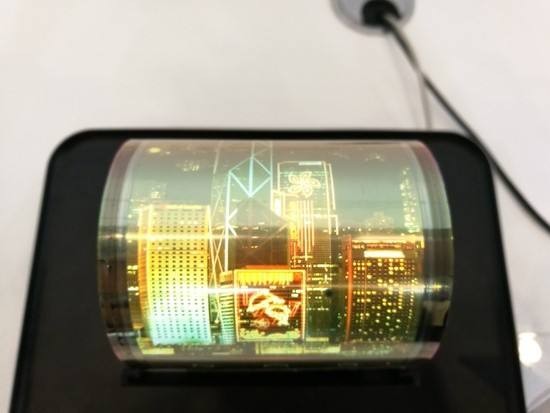 Recently, market research agency IHS Markit released data showing that the third quarter. South Korea's well-known panel manufacturer LG Display's share of the global large-size panel market fell to 19.3%, and BOE's market share reached 21.7%, which means that BOE surpassed LG to become the world's largest large-size panel manufacturer.
This is another breakthrough made by BOE this year, and before that, BOE has successfully attracted global attention in the manufacture of small-size panels.A few days ago, BOE announced the mass production of the 6th generation flexible small-size OLED screen production line in Chengdu. It is China's first 6th generation flexible small-size OLED screen production line, and the world's second mass-production 6th generation flexible small-size OLED screen production line. The production line uses the world's most advanced evaporation process, and uses flexible packaging technology to achieve display screen bending and folding. This year is considered to be the first year of my country's mobile high-end flexible screen to break the South Korean Samsung's exclusive monopoly and begin to become self-sufficient.
In addition to BOE, CSOT, another panel manufacturing company in my country, has also made many breakthroughs this year. Recently, TCL Group revealed that its subsidiary CSOT has increased its production capacity and continues to maintain full production and full sales. The order in the fourth quarter is in good condition. The production research and development of Wuhan Huaxing's full-screen products is in progress, and mass production is expected in the fourth quarter.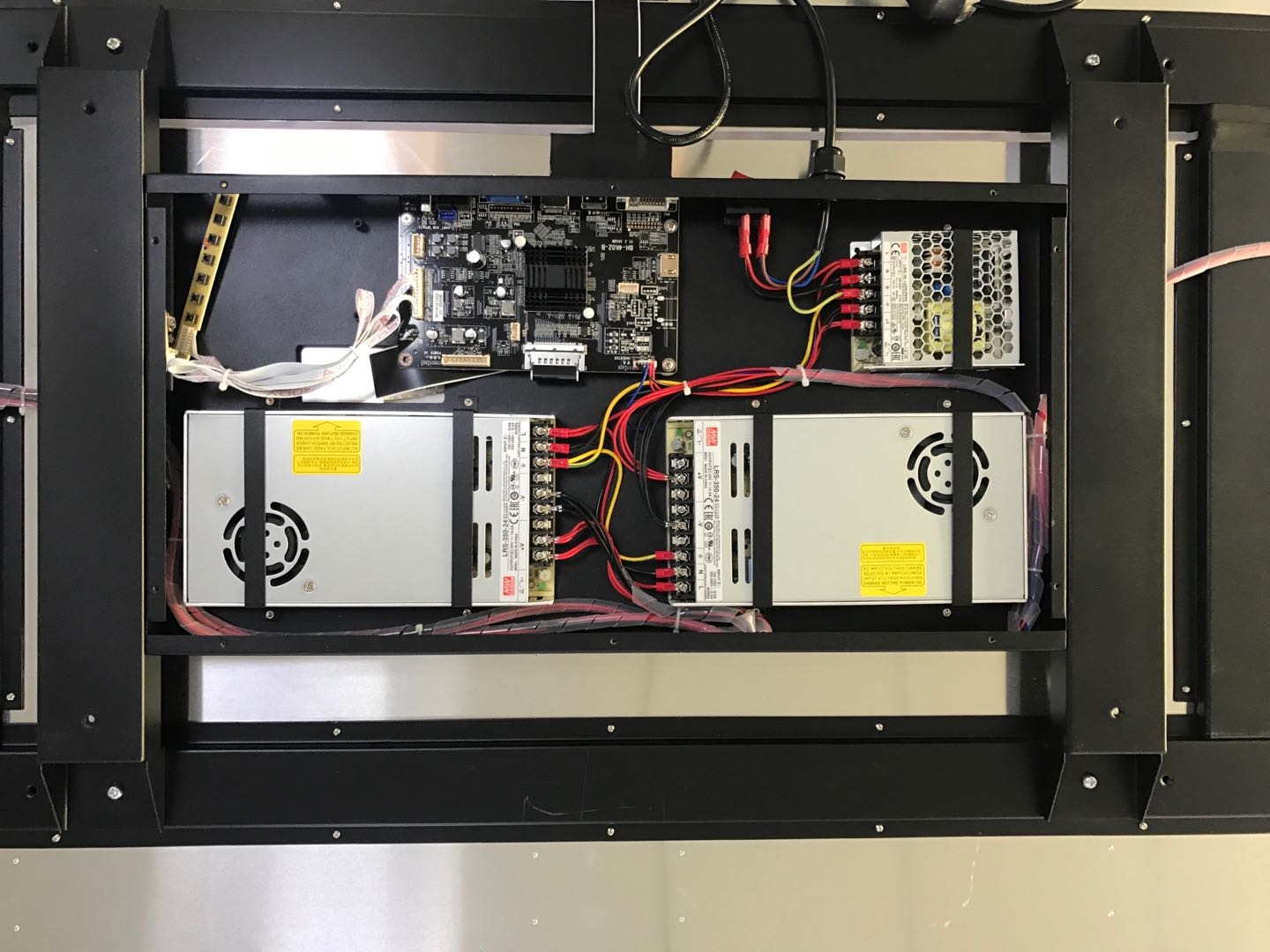 It is reported that at present, CSOT already has one 11 generation line in Shenzhen, mainly producing TV panels; two 6th generation lines in Wuhan, mainly producing small-size panels such as mobile phones.
The transcripts handed over by BOE and CSOT are just a microcosm of the sudden rise of Chinese panel manufacturing in recent years. Previously, South Korean companies Samsung Display and LG Display occupies an absolute leading position in the global size of panel manufacturing, but now, the situation is changing. Chinese panel manufacturing companies represented by BOE, CSOT, and Tianma Technology are gradually strengthening their own strengths, and they are competing with Korean companies to compete for the "one brother" throne in the world panel manufacturing field.It shows that the industry is under construction and planned investment reaches 800 billion yuan.
At the same time that BOE became the world's largest large-size panel manufacturer, Juhua Printing Display Public Platform was inaugurated on the 28th in Guangzhou. This is the first public open R&D platform for my country's display industry.
The reporter learned that this public platform brings together leading display companies such as CSOT, Tianma Technology, CLP Panda, and many other scientific research institutes such as South China University of Technology, Huazhong University of Science and Technology, Fuzhou University, Fujian Institute of Structures, etc. Industrial companies provide technical solutions, including OLED, QLED and other display technologies will become the platform's key research direction in the future.
Industry insiders pointed out that throughout the global display industry, China has been actively exploring. In the "13th Five-Year National Key R&D Program Key Project" and "Made in China 2025" key technology routes, it shows that the development of the industry has been placed in an important position. The new display is the cornerstone of the electronic information industry and has broad development prospects. It is an industrial technological revolution in the entire display industry chain from display materials, devices, equipment to manufacturing technology. The public technology platform will provide support for the benign development of the entire industry and also play an important role in the benign interaction of leading enterprises.
According to the latest data from the China Electronics Video Association and the China Optical Optoelectronics Industry Association Liquid Crystal Branch, the investment in flat panel display production lines under construction and announced in my country has reached 800 billion yuan. Among them, the LCD panel investment exceeded 500 billion yuan. It is estimated that around 2019, my country will become the world's largest flat panel display production base.
The information society shows everywhere. TVs, computers, smart phones, wearable devices, etc., are inseparable from the support of the display screen. According to statistics, in 2016 my country's display industry operating income exceeded 200 billion yuan. In the first half of this year, my country's display panel shipment area was about 57 million square meters, accounting for about 1/3 of global shipments, second only to South Korea in the world.
In fact, in addition to the breakthrough in the production line, this year, driven by the good news, my country's panel companies have also handed out good transcripts in the A-share market. In the first three quarters of this year, BOE's total revenue was 69.408 billion yuan, a year-on-year increase of 51.41%; the net profit was 6.48 billion yuan, a year-on-year increase of 450.45%; basic earnings per share was 0.185 yuan, an increase 4525%; and CSOT revenue and profits have also maintained strong growth, strongly driving TCL Group to "reverse the market" in the color TV field.
Regarding the development trend of China's display industry, well-known home appliance industry analyst Liu Buchen told reporters that in recent years, Chinese panel manufacturing companies have developed rapidly. At present, in display technology, ordinary liquid crystal displays have no technical problems. Next, OLED, QLED and other futures The development of display technology will become the focus.
It is understood that OLED display technology has the momentum to become the mainstream display technology in the future, and it has the characteristics of self-illumination and flexible folding. At present, in the global scope, Samsung Display and LG Display are in a leading position in small-size OLED display technology and large-size OLED display technology, respectively. Apple and other mobile phone manufacturers use Samsung's OLED screens, while LG Display cooperates with many domestic enterprises such as Skyworth to launch various types of OLED large-screen display products.
"The production capacity of ordinary liquid crystal displays has been relatively sufficient. Next, domestic companies will make structural adjustments in the production of display products, and Chinese manufacturing will overcome more display technical difficulties, and the future display market such as OLED will be a big one. Trend." Liu Buchen said.
As Liu Buchen said, BOE's products have become more and more mature in small-size OLED displays. Next, it is planned to develop flexible and foldable OLED small-size panels, while in large-size OLED displays, including BOE and Huaxing Optoelectronics and other enterprises intend to break through key technologies through the form of cooperative research and development between Chinese and foreign companies to compete in the future display market.
https://cnnlcd.com/wp-content/uploads/2020/06/1512523384829437-1.jpg
413
550
administrator
https://cnnlcd.com/wp-content/uploads/2020/03/logo-1.png
administrator
2020-06-18 06:02:39
2020-06-20 06:30:51
China may become the world's largest LCD panel manufacturing base