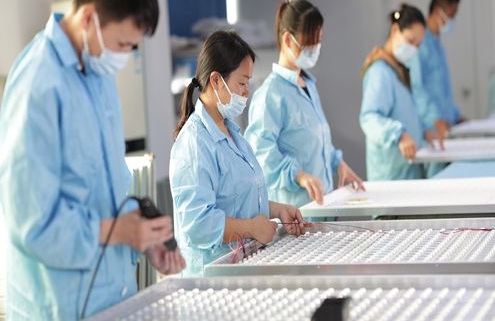 Shenzhen Fengshi Technology Co., Ltd. repositioned its application for high brightness LCD panel in 2020. Some applications are in semi-outdoors, full outdoor lcd display, some are applied to display windows, machine and equipment information display, touch query, commercial display, new energy charging pile advertising screen, traffic information display, media application, medical display, military display, advertising display, outdoor display, bus station, subway and etc. will high brightness the LCD screen. To define the product according to the actual application (high brightness LCD screen size brightness, material, etc.) to achieve the best price.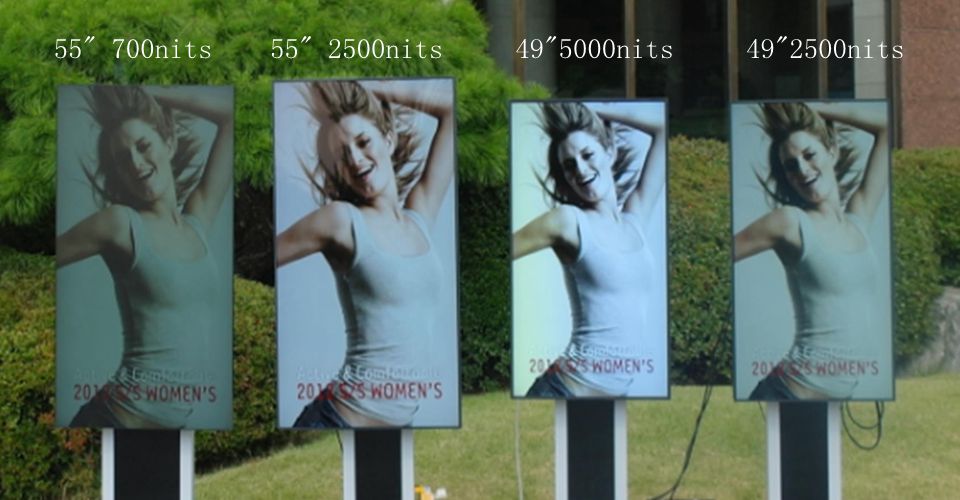 Fengshi LCD recommends a suitable high-brightness LCD screen according to the customer's application to optimize the cost. Established good cooperation with upstream panel manufacturers, Samsung, LG, AUO, Innolux, BOE, CSOT. Combined with a new backlight scheme. Provide customers with the most cost-effective high-bright LCD screen.
Shenzhen Fengshi Technology Co., Ltd. is a high-tech enterprise specializing in R&D and production of high-brightness LCD modules. Our team has participated in the design of the first generation of high-brightness backlight modules in China. Design experience. Our team has 8 years of application experience in outdoor high-brightness LCD screens.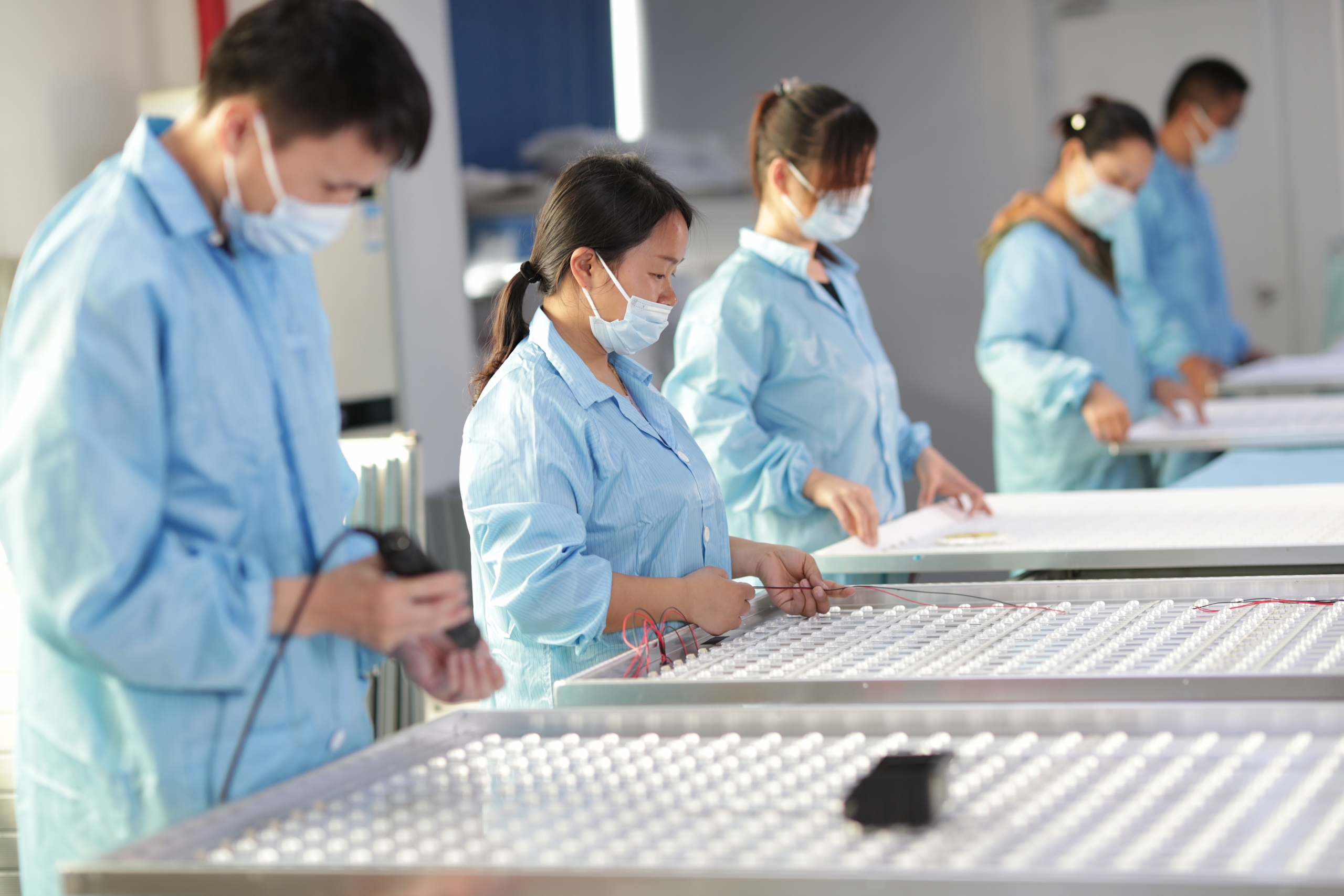 Fengshi Technology has a 10,000-level dust-free workshop (equipped with air shower room and cargo shower room), with a professional optical transmittance tester, color brightness meter Topcon BM-7, electrical safety integration tester, vibration Experimental bench, etc.
Now the 10.1inch~98inch high-brightness LCD screen is launched with the brightness of 500~5000nits. It can also be customized according to the size and brightness of the customer's needs. There are 4K high-definition high-brightness LCD screen, long strip-shaped high-brightness LCD screen.
Fengshi Technology independently designed a high-brightness LCD module with aluminum structure, which has good thermal conductivity, straight-edge structure, and better brightness uniformity. Combined with a new generation of high-bright energy-saving backlight module, it is the best choice for outdoor high-brightness LCD screen.
The high brightness LCD panel launched by Fengshi Technology has been widely used in outdoor LCD advertising display, electronic bus stop signs,subway digital signage, new energy charging pile advertising screens, express cabinet advertising screens, fuel dispenser advertising screens, mirror TV highlight screens, medical display highlight screens, and display windows. High brightness LCD screen, military display and other industries, products have been exported to more than 60 countries and regions around the world.
https://cnnlcd.com/wp-content/uploads/2020/06/news-2-1.jpg
400
495
administrator
https://cnnlcd.com/wp-content/uploads/2020/03/logo-1.png
administrator
2020-06-18 09:24:05
2020-06-18 09:24:05
Fengshi LCD, china's cheapest high brightness LCD panel